SHITE TEES Part Uno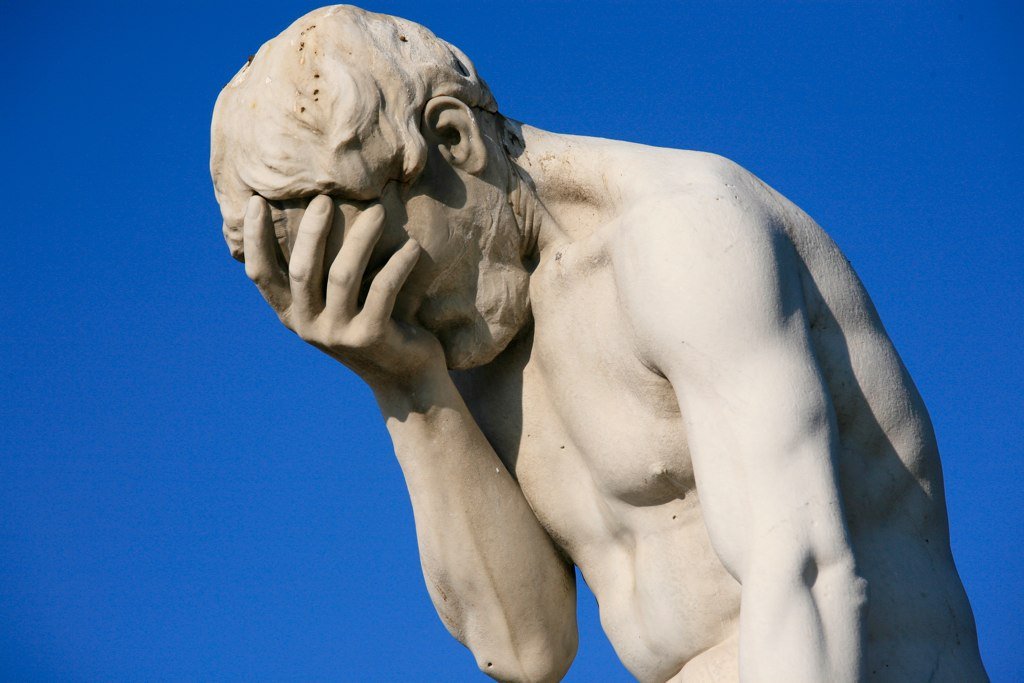 It should be noted that Nogue in no way altered and created these images, all t shirts depicted below are in fact on sale to humans with free worldwide shipping in some cases. Enjoy.
And a therapist, stylist and yeah you're gonna need to go home and change outta this t shirt. Mama mia WTF! I guess if you're always late and unable to speak this could be handy...

You quite obviously do if you buy this t shirt, you will also look it too.
P...PR...PRI...PRICK!

Inside where? your pants? your ass? what the fuck does this cryptic anomaly mean? If you can figure it out call: 1-800-BURNTHISSHIT.
---