WHAT DICKS ME ABOUT PEREZ HILTON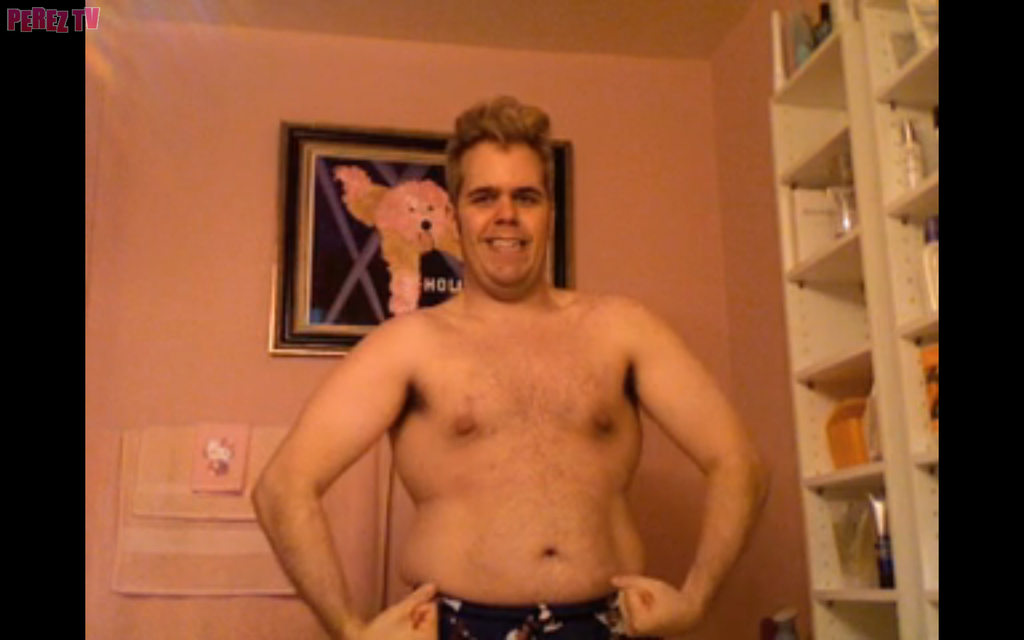 I miss the old Perez Hilton, the fat one, the one that had something to prove. Like the one pictured here in all it's glory, he had way more to prove back then. Girl should've accepted those curves, cos baby had back.Now he thinks he's Selena Gomez or some shit. Pipe down fucko, and appreciate what you got, or in this case what you had.
,EXCLUSIVE: Nogue sources say he was seen at a Los Angeles Denny's, double fisting a couple Lumberjack specials, crying whilst listening to just Bieber's Baby on repeat.
---